The Candover Valley Store is owned and run by the community. It opened in June 2019 and offers a place to shop, meet and eat as well as a post office.
Our store manager Garry is supported by a team of part-time senior assistants and our band of willing volunteers.  You will always be offered a very warm welcome.
Meet the team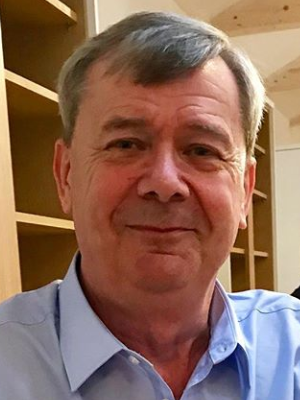 The store is managed by Garry Green, who brings with him a wealth of retail experience having worked for Budgens, the Co-op and most recently Moto Hospitality.
When not in the store, Garry loves to relax by reading and playing with his granddaughter. He also loves maths puzzles so expect your change to be correct.
Garry enjoys holidays abroad when he gets the opportunity, with the Canaries being a particular favourite.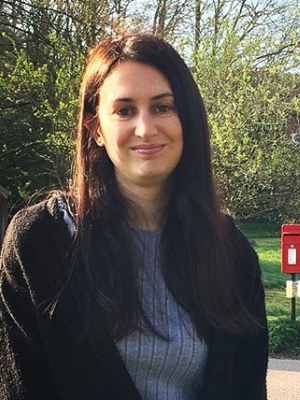 Emma has considerable retail experience.  She is a local resident and you may recognise her from her time working at the Wyevale garden centre in Dummer.
Having lived in Australia and travelled Asia, Emma loves visiting new countries or just loading up the car for a family camping weekend.
Emma also has a diploma in animal care and has volunteered in the past for a local wildlife rescue centre.  When not in the store she is busy looking after her three young children.
Our volunteers
Our volunteers range in age from 16 to 80+ and are the lifeblood of the store.  We couldn't manage without them and they willingly give up their time to help make the store a success.  While you will see many of them helping out in the store, there is a small army working hard behind the scenes keeping things running smoothly.
If you have a couple of hours to spare and would like to volunteer please visit our volunteer page.
The management committee
The management committee is chaired by Jane Laws and the members are Jane Ballard, Carolyn Dawnay, Alison Ellett, Lucy Muncey, Jocelyn Rogerson, Hugo Webb and Chris Smith.
The business plan
Like all proper businesses, we have a business plan setting out the basis on which the decision to launch the project was made and our current plans for the future.
The society
Candover Valley Community Store Ltd trading as Candover Valley Store is a community benefit society registered in England number 32413R.
VAT registration number: 292209305
Registered address: Alresford Road, Preston Candover, Hants, RG25 2EE