As a community venture, the Candover Valley Store is keen to promote local products and local services and are keen to foster a community spirit throughout the Candover valley and the surrounding area.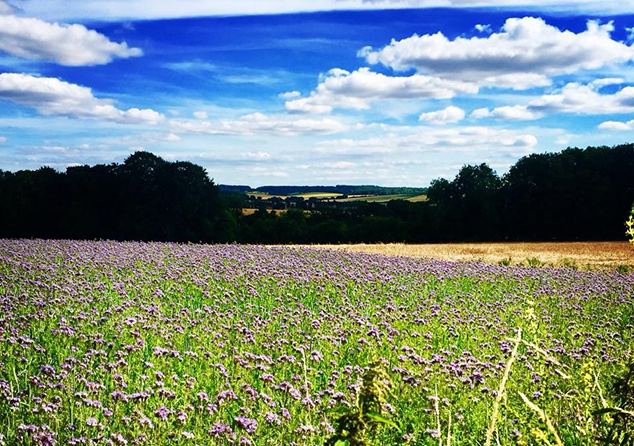 Find out more about our local community by following the links below:
Preston Candover Village Hall (new website coming soon!)
Of course there is no better way to become more deeply involved with the community than to volunteer at the Candover Valley Store. Meet people, keep active and give something back to the community.