The Candover Valley Store has been up and running for almost four months! A big thank you to all our volunteers and customers alike for supporting the store through its first months of trading.
What's new in store?
As we move into October, we are introducing some exciting new product lines.
Toasted paninis and oven baked croissants
Our very enterprising manager Garry Green has invested in two new panini toasters, which have already proved popular with customers wanting something warm and filling for lunch. In addition, we now have a bread oven and are offering freshly baked morning goods such as croissants, pains au chocolats, cinammon swirls, doughnuts and sausage rolls. Come and experience the smell of all that fresh baking wafting through the store!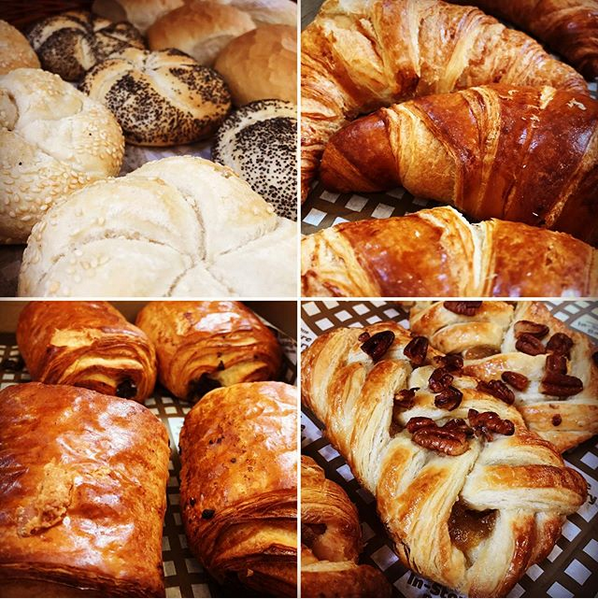 Hampshire beer and spirits
Look out for the locally produced beers and spirits from Hampshire brewers (Itchen Valley Brewery, Andwell Brewery in Basingstoke and Breach Farm Brewing in Dummer). We are stocking locally produced Mayfly Gin - a brand new gin from the Test Valley currently only stocked by two other outlets in the UK.
Refillables
Our first orders for refillable cleaning products - washing-up liquid, hand soap and laundry detergent have been placed and will be appearing in store. Our plan is to have the refillable products ready in recyclable bottles to buy. Customers then bring back the empty container for refilling - thus saving on single use plastic bottles.
Pop in to have a look - we look forward to welcoming you.