Only 3 weeks after opening, the Candover Valley Store has reached the end of its financial year and made a superb start to trading. Thanks to all the hard work of the committee members, the staff, the volunteers and the helpers, we've been stunned by the early success of the store that has exceeded our expectations.
In the first 3 weeks we have sold over 450 cups of coffee, over 200 sandwiches and we have rung through the till nearly 2,500 transactions. The prescription service has been transferred without interruption from Canterton Stores and the dry cleaning service is up and running, with a Wednesday collection. Our 40 volunteers are now up and running on our state-of-the-art touchscreen ePOS till.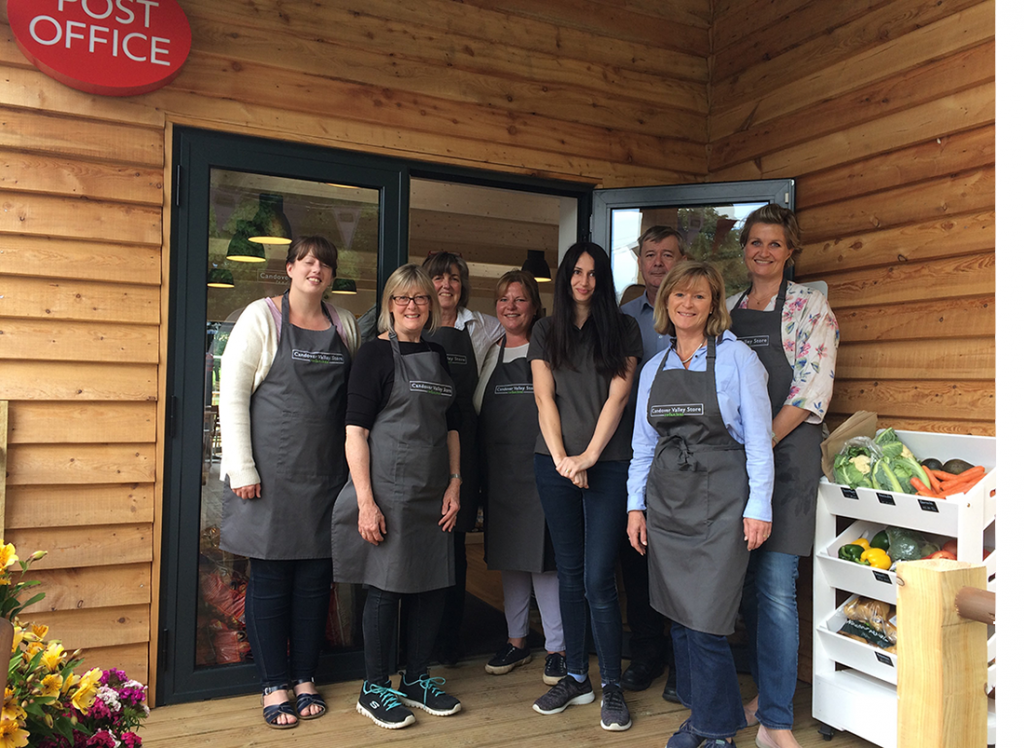 Over the coming months, we'll be considering whether to re-jig the space we have available. We'll also be busy analysing sales by category and product to ensure that we stock the right product mix. We'll only be able to sell what you want to buy, so if you have any suggestions of products that you'd like to see stocked or services provided then please let us know. Garry, Emma or any of the volunteers would be delighted to receive your suggestions.
So once again, a massive thank you to all who have contributed to the superb start to trading at the Candover Valley Store. We look forward to welcoming you to the store to buy groceries, household products, frozen and chilled foods, confectionery and so much more. Have a look at The Store page of the website to see further details.